November 14, 2009
This Dress Will Light Up Any Room!
Reading Level
Listen to Article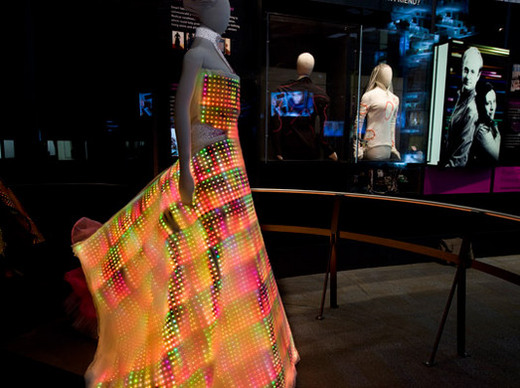 Looking for that special dress this holiday season? How about the Galaxy Dress? Embedded with 24,000 LED lights and 4,000 Swarovski crystals, this dress is bound to make you the life of any party!
The mesmerizing dress is the work of Cute Circuit, a British Company that specializes in designing what they call, 'Wearable Technology'. The Galaxy Dress has been painstakingly put together by stitching in 24,000, 2x2 mm, flat, extra thin LED's on layers of silk. The lights are powered by tiny iPod batteries that have enough power to illuminate the dress for 30 minutes at a time.
To dampen the effect of the bright lights slightly, the designers than added four layers of chiffon to which, they hand-applied 4,000 Swarovski crystals. The end result is this stunning dress that is sure to turn heads anywhere.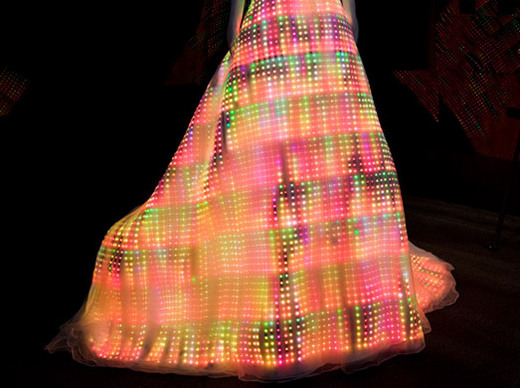 The dress was created specially for the Chicago Museum of Science and Industry, as part of their Fast Forward: Inventing the Future Exhibit. While it has only been worn by mannequins so far, we have no doubt some celebrity will be seen wearing it at the next Oscars!
sources: cutecircuit.com, endgadet.com
Learn Keywords in this Article