April 25, 2019
Examine Your Spare Change: The Great American Coin Hunt Has Begun!
Reading Level
Listen to Article
Finding a rare or unusual coin in the spare change you receive from your local grocery store, gas station, or restaurant may sound a little far-fetched and even absurd. However, don't rule out the possibility, at least until the over one million collectible coins given to retailers across the country by US coin dealers in honor of the 96th National Coin Week (April 21, 2019 to April 27, 2019), have been discovered. Called the Great American Coin Hunt, this first-of-its-kind treasure hunt is designed to inspire a new generation of kids and adults to start coin collections of their own.
The coins, some dating back to the 1800s, range from old buffalo nickels to silver mercury dimes to Eisenhower, or Ike, dollars. Also included are silver certificates and five and ten dollar blue and red seals — paper currency that could once be redeemed for their face value in silver or gold dollar coins.
"In many cases, this is going to be the first time in over one hundred years that some of these coins will be brought back to their glory and used for their originally intended purposes. I hope that we can inspire children into studying the art, science, history, and economics that make coin collecting so much fun," says Rob Oberth, organizer of the Great American Coin Hunt.
In addition to the coins, the organizers have also distributed 250 specially marked holographic medallions. The lucky recipients will be able to exchange them for rare numismatic gems from one of the hundreds of participating coin dealers around the US. In true Willy Wonka style, there are also five "Golden Tickets," which can be redeemed​​​ for rare coins valued up to $1000 each!
The US Mint is also participating in what is being dubbed "the biggest coin drop in American history." For the first time in its 227-year history, the Treasury unit responsible for producing all coinage has released a low mintage of only 2 million of each of the "2019 W America The Beautiful" quarters.
"We want to encourage Americans to consider coin collecting by making the W mint mark quarters only available in general circulation," said U.S. Mint Director David Ryder. "We're fortunate to be able to feature the W mint mark quarters at the same time dealers around the nation are mounting a similar effort to celebrate and promote the hobby of numismatics."
With all these treasures just waiting to be discovered, you may want to set aside your credit and debit cards for the time being and collect as much spare change as possible! Be sure to let us know if you find one, or several, of the rarities by adding your comments below.
Resources: Great American Coin Hunt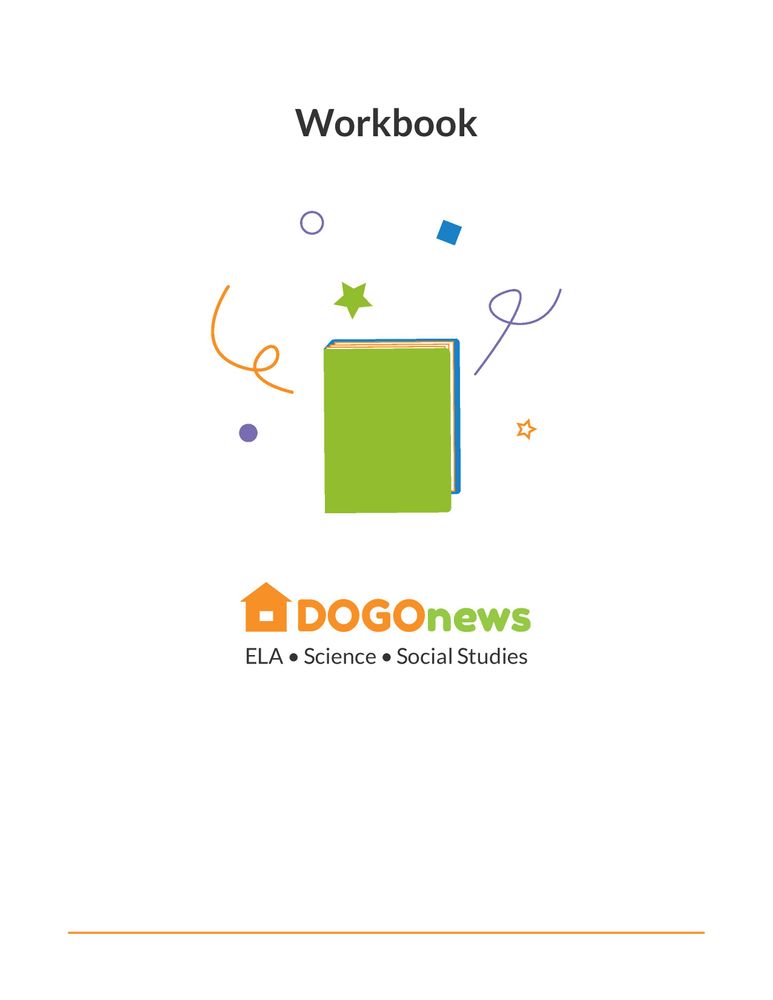 Workbook contains:
Article, Reading Comprehension, Critical Thinking Questions, Vocabulary in Context (+ answers), Multiple Choice Quiz (+ answers), Parts of Speech Quiz (+ answers), Vocabulary Game (+ answers)
Learn Keywords in this Article