Miley Cyrus to write her memoirs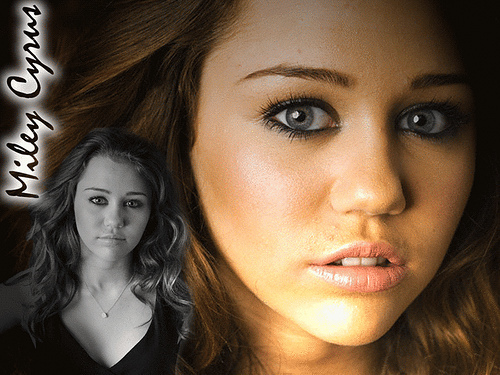 Miley Cyrus a.k.a Hannah Montana is too young to drive or vote. She is however, not too young to write a book. Yesterday morning the 15-year old announced that she had signed a deal with the Disney Book Group to write her "memoirs".
The book is scheduled to be published in 2009 and will coincide with the release of the first "Hannah Montana" movie.
Miley is very excited about her new venture. She says the book will feature stories about her childhood, growing up in Tennessee, her family and her special relationship with her parents. She believes it will inspire kids to try live out their dreams. The book will also have lots of photos of herself including some embarrassing baby ones and her family and friends
Given Miley's fan following we have no doubt her memoirs will hit the best-seller lists as soon as they are published.
Like this article? Check out similar articles by clicking on any of the links below: miley cyrus aka hannah montana dominates the 2009 teen choice awards,the things we do for hannah-montana,hannah montana best of both worlds tour,miley cyrus now at madame-tussauds, calling all hannah montana fans,the buzz on the hannah montana concert movie