April 14, 2010
The Bread Art Project - Do Good Whilst Having Fun!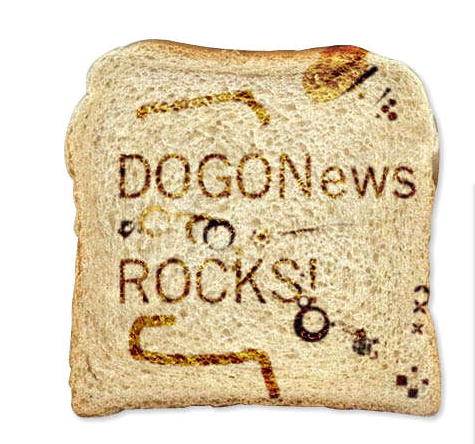 Did you know that of the 17 million children living in America, one in four faces hunger every day or that between 2007 and 2008, the number of kids living in poverty grew by 748,000!
Now you can all help by creating some fun 'Bread Art', right from the comfort of your home, school, library - All you need is your computer and some imagination!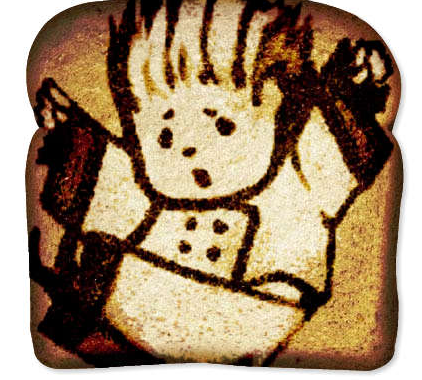 Sponsored by the Grain Food Foundation, consumers are asked to create a work of Bread Art by uploading a photo or creating a design from an extensive palette available on the site - The only requirement is that artists have to use a slice of virtual bread (and yes white bread is available!), as canvas.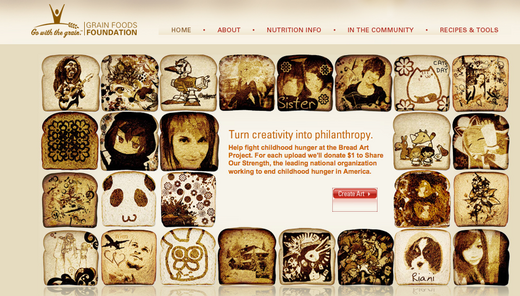 Simply save your creation and upload it to the online gallery, and the foundation will donate $1USD up to a maximum of $50,000 USD to feed America's hungry kids and families.
Besides having fun and doing good, you will also be able to learn some interesting facts about nutrition and the importance of incorporating whole grains into your diet.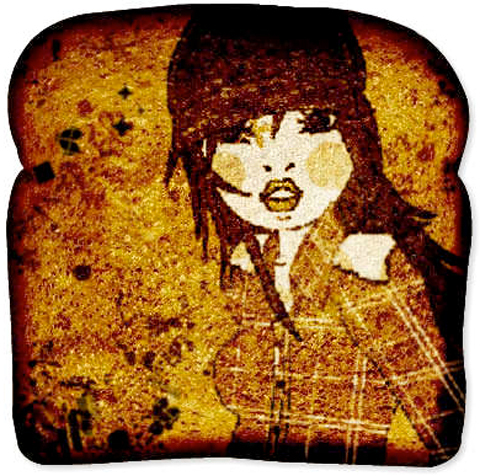 So what are you waiting for? Recruit your family, friends, and classmates, log on to the breadproject.com and create some funky art - You will have so much fun that you will forget it's for a good cause!
Source: breadartproject.com