March 14, 2011
Cooking With Miranda - Kiwi Lime Pie
Reading Level
Listen to Article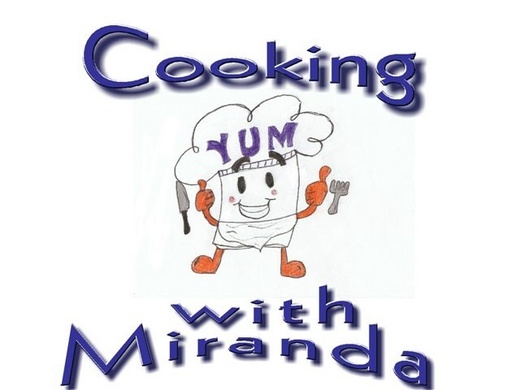 In this month's episode, I salute two big events - National Pi day (the ratio of a circle's circumference to it's diameter), which happens to be today and, St. Patrick's Day, which falls on Thursday, March 17th. No matter what excuse you use to make the Kiwi Lime Pie, one thing is guaranteed - It is delicious!
Kiwi Lime Pie
Ingredients For Crust
1-1/2 cups graham cracker crumbs
5 Tablespoons butter, melted
Ingredients for Filling
1 14-oz can sweetened condensed milk
4 egg yolks
1/3 cup fresh squeezed lime juice
1 kiwi, peeled and sliced for garnish
Putting It All Together
Heat the oven to 350 degrees.
The Crust
Crush your graham crackers by putting them in a zip-loc bag and going back and forth over them with a rolling pin. Mix the graham cracker crumbs and butter in a bowl until they are all combined. Firmly press the crumbs against the bottom and sides of a 9-inch pie pan. Bake for 5 minutes, then cool. (While you can easily buy a ready-made crust, this is the fun part and you can even put a pesky younger sibling to work).
Filling The Crust
In another bowl, whisk the condensed milk, egg yolks and lime juice, until mixed well. Pour the mixture into the baked crust and bake for about 20 minutes. To test if the pie is ready, insert a knife and see if it comes out clean.
While the pie is cooling, slice up the kiwi and arrange it to resemble a ∏ or shamrock and then - Simply dig in with your family and friends!
Happy Pi and St. Patrick's Day!
Resources: Miranda Church, Lisa Church & Dean Church