March 27, 2018
Top 5 Egg-cellent Easter Egg Hunts From Around The Globe
Reading Level
Listen to Article
With Easter fast approaching on Sunday, April 1, chances are you are looking forward to meeting the Easter Bunny, feasting on delicious food, enjoying springtime parades and, best of all, participating in your neighborhood egg hunt. To get you into the spirit, here are some egg-cellent Easter egg hunts from around the globe.
White House Egg Roll, Washington, D.C.
On Easter Monday (April 2), the thousands of kids and their families fortunate enough to win the White House ticket lottery will make their way to mansion's South Lawn to participate in the annual Easter Egg Roll. The 140-year-old tradition, started by President Rutherford B. Hayes, includes fun events like rolling colorful wooden eggs down the manicured lawns, meeting the official Easter Bunny, decorating cookies, and listening to book readings by the First Lady. At the end of the day, every egg roller will go home with a commemorative presidential wooden egg that bears the signatures of President Donald Trump and First Lady Melania Trump.
Table Mountain Egg Hunt, Cape Town, South Africa
Ever dreamed of an egg hunt in the sky? Cape Town's Table Mountain Egg Hunt hosted by the Easter Bunny and his magical fairy comes pretty close. Egg hunting enthusiasts get to ride a cable car to the peak of the world-famous flat-topped Table Mountain that overlooks the city. Upon reaching the 3-kilometer-wide level plateau, participants receive a series of clues that lead to a grand treasure box of chocolate Easter eggs. Along the way, they are entertained with fun activities like spinning the wheel and diving into a barrel of balls!
Cadbury Egg Hunt, Melbourne, Australia
The beautiful Australian city of Melbourne hosts the country's biggest and tastiest egg hunt. Sponsored by confectionary manufacturer Cadbury, the annual event, which takes place at the city's Werribee Park, features over 400,000 chocolate eggs that are scattered around the lush gardens. Once all the delicious treats have been picked, visitors can enjoy other fun activities like pony and carnival rides, sack races, and face painting. Since its inception in 2001, the egg hunt, which doubles up as a fundraiser, has helped raise over $1 million for the Royal Children's Hospital.
Château Vaux Le Vicomte Egg Hunt, Maincy, France
Château Vaux Le Vicomte, a 17th-century castle on the outskirts of Paris, France commemorates Easter with different events every year. Visitors to the 2018 celebration will begin the day by donning their sous chef hats and attending three workshops to obtain the eggs needed for Chef Madame la Comtesse de Vogüé's famous Le Suave chocolate cake. Those that complete the challenge will be invited to join the final Easter egg hunt which, according to the chateau's website, "Promises chocolate prizes for all participants." Grown-ups will also get a chance to collect the delicious chocolate eggs with their own treasure hunts held throughout the day. Additionally, the person that finds a hidden Golden Egg will be treated to a romantic candlelit evening at the chateau, with a guest of his/her choice.
Amazing Maze N Maize Egg Hunt, Auckland, New Zealand
What's better than an Easter egg hunt? How about an Easter egg hunt that doubles as a maze? Auckland's Maze N Maize Egg Hunt is a four-day affair where children seek over 30,000 eggs that the Easter bunny has hidden in a corn maze. Running just under five miles (eight kilometers), the Amazing Maze is New Zealand's most extensive corn labyrinth and includes life-sized games, mini mazes, and a giant water slide. If that's not enough, families can also arm themselves with flashlights to participate in a nighttime egg hunt. When not searching for eggs, they will be treated to interesting facts relating to this year's theme: Incredible Insects! We, for one, cannot think of a better way to spend the holiday!
Happy Easter!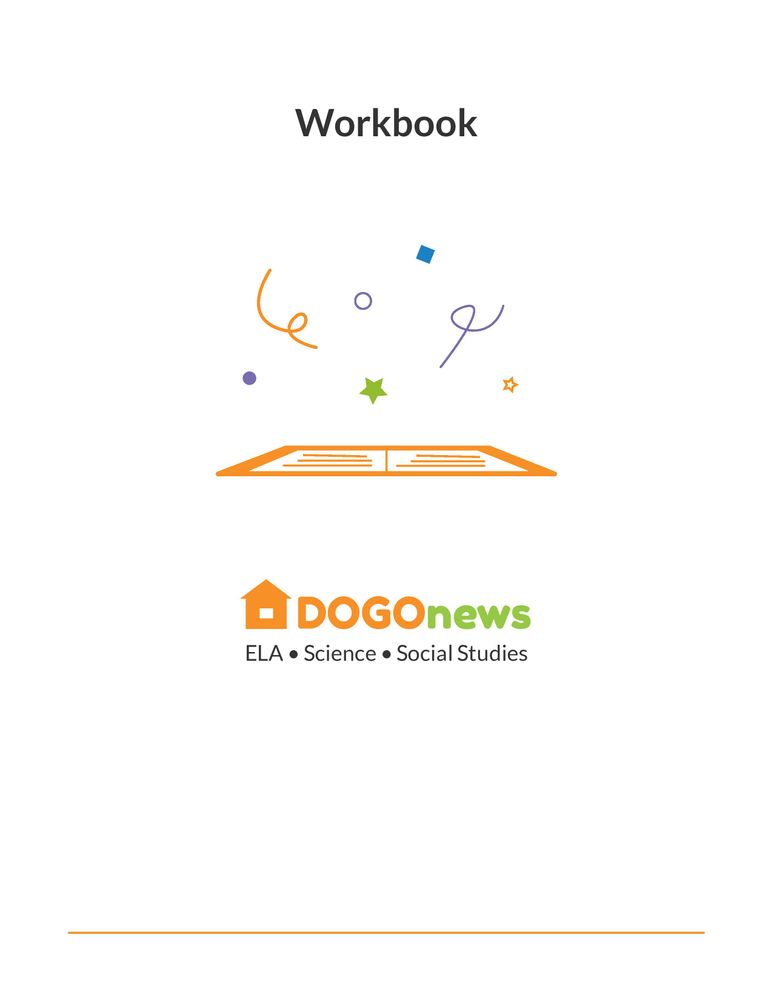 Workbook contains:
Article, Reading Comprehension, Critical Thinking Questions, Vocabulary in Context (+ answers), Multiple Choice Quiz (+ answers), Parts of Speech Quiz (+ answers), Vocabulary Game (+ answers)
Learn Keywords in this Article