January 10, 2023
Gold-Rush Artifacts From 1857 Shipwreck Sell For Nearly $1 Million
Language
Reading Level
Listen to Article
An auction of hundreds of artifacts from the California Gold Rush era fetched almost $1 million on December 3, 2022. The sale, held in Reno, Nevada, and online, was organized by Holabird Western Americana Collections (HWAC). It featured perfectly-preserved items from the sunken wreckage of the S.S. Central America, also known as the "Ship of Gold."
The S.S. Central America was traveling from Panama to New York City when it was caught in a hurricane on September 9, 1857. The violent storm shut down the ship's engine and caused a leak that ultimately led to its demise. On September 12, the vessel sank 160 miles off the coast of South Carolina. Only 153 of the 578 passengers and crew members onboard survived.
The shipwreck remained hidden 7,200 feet below the surface of the Atlantic Ocean for over a century. It was not until 1988 that an exploration group led by treasure hunter Tommy Thompson stumbled upon the sunken vessel. Recovery missions were conducted over the next three years and in 2014. They uncovered tons of gold coins, ingots, gold dust, and bullion from the California Gold Rush.
Most of the gold recovered from the "Ship of Gold" has been sold since. But the recent auction marked the first sale of the passengers' belongings retrieved from the shipwreck. They included an 1849 Colt pocket pistol and an illustrated 1849 edition of The Count of Monte Cristo. The items sold for $30,000 and $3,720, respectively.
The lid to the oldest-known Wells Fargo treasure shipment box sold for $99,600, while the keys belonging to the ship's purser fetched an impressive $103,200. However, one of the most sought-after items was a pair of miner's work pants. Believed to be the oldest of its kind, they fetched an astounding $114,000. This is the highest amount ever paid for a pair of jeans.
The bids may seem high to some. But Dwight Manley, Managing Partner of the California Gold Marketing Group, which owns the goods, says the items were one-of-a-kind.
"These are all first-time offerings," he said, "unreserved and surely never to be duplicated as there are no missing Gold Rush ships out there."
Resources: SFgate.com, USAtoday.com, CBSnews.com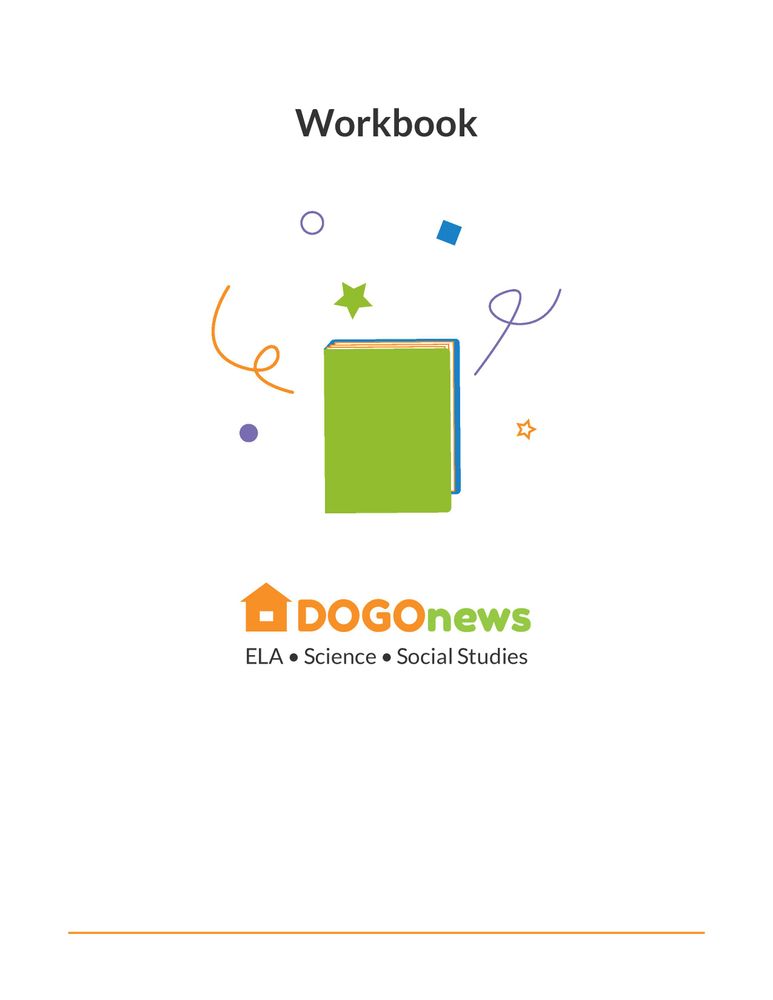 Workbook contains:
Article, Reading Comprehension, Critical Thinking Questions, Vocabulary in Context (+ answers), Multiple Choice Quiz (+ answers), Parts of Speech Quiz (+ answers), Vocabulary Game (+ answers)
Learn Keywords in this Article