May 8, 2023
Mother's Day Spending To Exceed $35 Billion in 2023
Language
Reading Level
Listen to Article
Mother's Day is marked annually in the US on the second Sunday of May. On this day, Americans celebrate the extraordinary women in their lives with special treats and lavish gifts. Mothers certainly look forward to the annual pampering. But retailers anticipate the holiday even more. Mother's Day is the country's third-largest retail holiday after the winter holidays and back-to-school season.
In 2023, consumers plan to spend a record $35.7 billion on Mother's Day. This is $4 billion more than last year's record high of $31.7 billion. The staggering number is based on a National Retail Federation (NRF) survey of 8,164 US adults. The NRF says that 84 percent of Americans will celebrate the holiday this year. They will each spend an average of $274. This is almost $30 more than last year. Those between the ages of 35 and 44 will spend the most — about $382 per person.
As is the case every year, greeting cards and flowers top the list of popular gifts. But they account for a small portion of the total amount spent. A large chunk — $7.8 billion — will go towards buying jewelry. About $5.6 billion will be spent on special outings, like brunch or dinner, and $4 billion on electronics. Gift cards, clothing, and personal services, like massages, round up the list of the top presents.
Motherhood has been celebrated across the world in some form for centuries. But the official US holiday can be credited to Anna Jarvis. The Philadelphia teacher came up with the idea in 1905. She wanted to honor the sacrifices moms make for their families. The first celebration was held in 1908 at a church in Grafton, West Virginia. It was such a success that Jarvis began an intense campaign to make it a national holiday.
Jarvis's hard work finally paid off in 1914 when President Woodrow Wilson declared the second Sunday in May as Mother's Day. Her idea of the celebration involved wearing a carnation and visiting one's mother or attending a church service. But soon after the holiday became official, retailers seized the opportunity to convince consumers to buy readymade cards and other gifts. The activist spent years fighting the trend and even filed lawsuits against the "profiteers." By the time she died in 1948, Jarvis had disowned the holiday she had fought so hard to create.
Mother's Day has since become increasingly commercial. But most moms would choose to spend time with their families and get a break from daily chores over expensive store-bought gifts. So this May 14, do something thoughtful like serving her breakfast in bed. More importantly, set aside your devices and give your mom the undivided attention she deserves!
Happy Mother's Day!
Resources: History.com, NRF.com, Wikipedia.com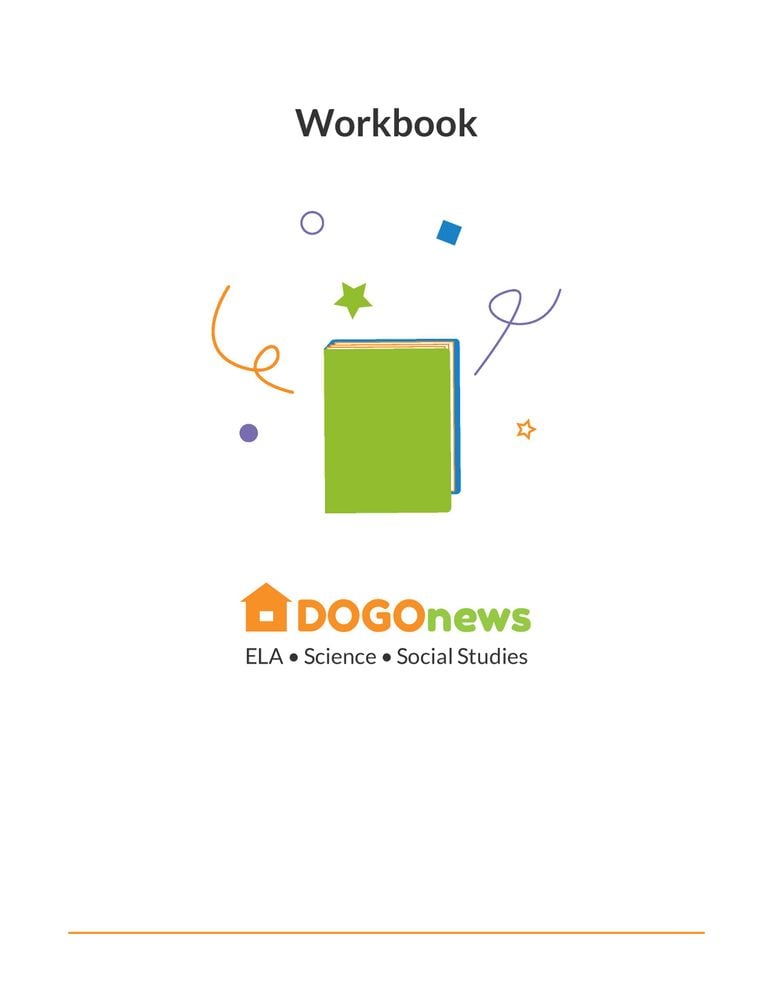 Workbook contains:
Article, Reading Comprehension, Critical Thinking Questions, Vocabulary in Context (+ answers), Multiple Choice Quiz (+ answers), Parts of Speech Quiz (+ answers), Vocabulary Game (+ answers)
Learn Keywords in this Article