July 28, 2023
USWNT Chases Third Consecutive World Cup Title
Language
Reading Level
Listen to Article
The US Women's National Soccer Team (USWNT) has been a dominant force in world soccer for the past three decades. The impressive team boasts four World Cup titles and four Olympic gold medals. Team USA now hopes to win its third consecutive title at the 2023 FIFA Women's World Cup in Australia and New Zealand. No team, men's or women's, has achieved this feat. Also, a fifth title would put the USWNT behind only Brazil's men, who have won six.
The USWNT played its inaugural match on July 21, 2023. Their win against first-time entrant Vietnam was widely expected. But the sluggish 3-0 score was a far cry from the resounding 13-0 victory against Thailand in the first game of the 2019 World Cup. However, it showed the potential of 22-year-old forward Sophia Smith, who scored two of the three goals in her debut World Cup match.
The July 26, 2023 rematch against 2019 World Cup finalist Netherlands was a nail-biter to the end. The Dutch stunned the US with a 1-0 lead early in the game. For the first time since 2011, Team USA went into halftime trailing. But they returned strong and tied the match 1-1 after co-captain Lindsey Horan scored a goal in the 62nd minute.
The US team, which has lost just five games since winning the 2019 World Cup, is highly favored to win the title. However, it could prove more challenging given that four veteran players — Becky Sauerbrunn, Mallory Swanson, Christen Press, and Catarina Macario — are missing from the roster due to injuries. The team's coach, Vlatko Andonovski, is also making his World Cup debut.
But four-time World Cup champions Megan Rapinoe and Alex Morgan have a slew of promising youngsters like Smith that could help them win a fifth title. Among them is Alyssa Thompson, the first teenager on a US World Cup roster since 1995, and 21-year-old Trinity Rodman. The soccer phenom has shattered numerous records since joining the league two years ago and is eager to add the World Cup to her list of accolades.
"This younger group, we definitely don't lack confidence," says Smith. "I don't think it's cocky. I don't think it's ego. I think we've come to a place where we know what we can do. We know what we're capable of. And we know people may be calling us 'The Future' or whatever. But we know that we can impact the game right now. A lot of us want to prove that every single day."
Resources: USAtoday.com, NPR.com, sports.yahoo.com, USsoccer.com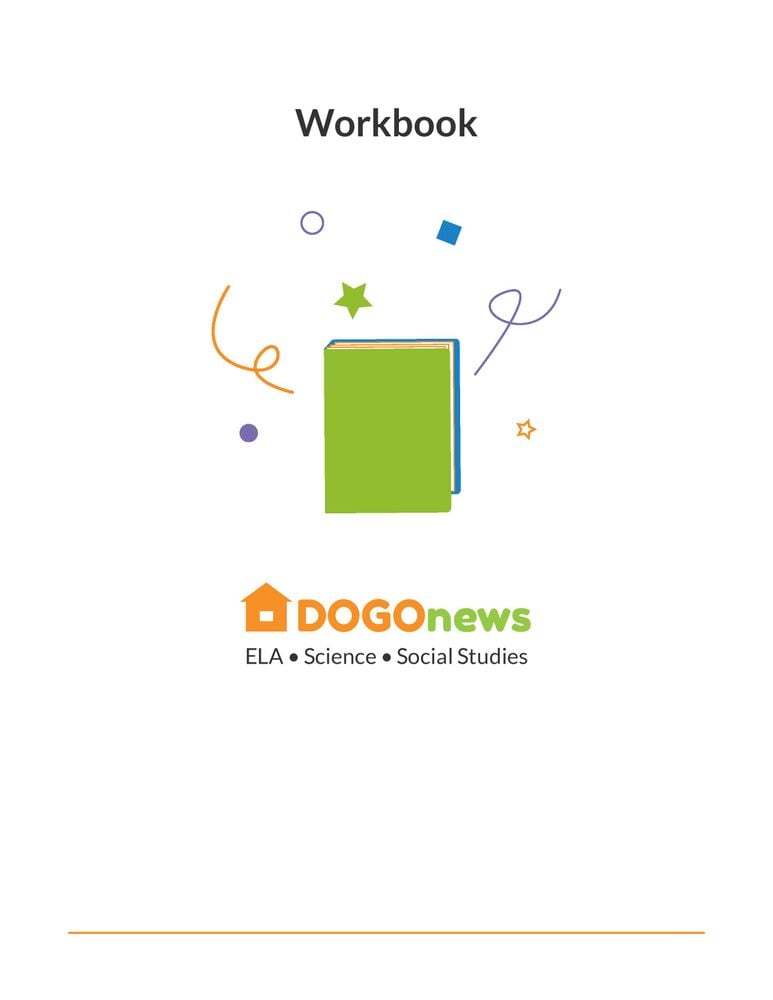 Workbook contains:
Article, Reading Comprehension, Critical Thinking Questions, Vocabulary in Context (+ answers), Multiple Choice Quiz (+ answers), Parts of Speech Quiz (+ answers), Vocabulary Game (+ answers)
Learn Keywords in this Article